Fox channel signs up a deal with the writer and actress Bella Thorne 'The Duff' to prepare all the scripted and unscripted work for the channel.
Deal includes Bella Throne's appearance on season 3 of The Masked Singer where she performed dressed up as the Swan.
READ MORE: What Is Johnny Depp Net Worth?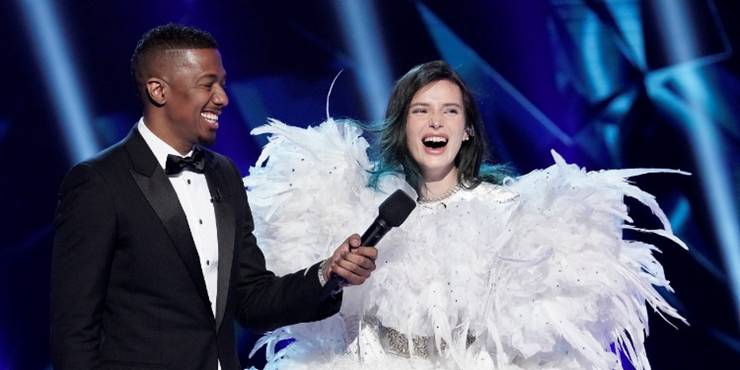 Bella Thorne is very happy and it is a proud moment for her to be working with Fox and she is grateful to the Fox network that they believed in her and made her a part of the network to work for the mindset of the generation.
READ MORE: Netflix Party: Binge-Watching Remotely With Your Friends
Bella Throne hopes to bring a new voice to the channel and is willing to create a script of series which are for young adults like Gossip Girl or Riverdale.
Throne says that she is concentrating hard on what type of teen show she should come up with and the teens love watching it as if it is written by someone who is their age.