Kevin Hart movies are one of the best movies in the comedy genre of the Hollywood industry. From being a stand-up comedian to an actual movie star Hart did lots of fun movies which gave us all a very good laugh.
Central Intelligence
An amazing fun movie where Hart teams up with The Rock in one of the first movies together. In the movie, the Rock reconnects with his pal through Facebook and then they both get together to fulfill a dangerous mission. This movie is action-based with crime and comedy.
READ MORE: Top Action Movies 2019
Jumanji: Welcome To The Jungle
Jumanji is one of the most loved movies by kids. It started back in 1995 when Robin William was the lead role. In 2017 Jumanji, few teenagers play the magical game and get trapped in it. Now they have to fulfill all the obstacles to reach the final level.
READ MORE: VIN DIESEL: Thor Love And Thunder Will Include The Guardians Of The Galaxy
About Last Night
A romantic comedy movie where two new couples meet in a bar and then deal with problems of falling in and out of love. Comedy is totally Hart's thing and he did an amazing job!
Ride Along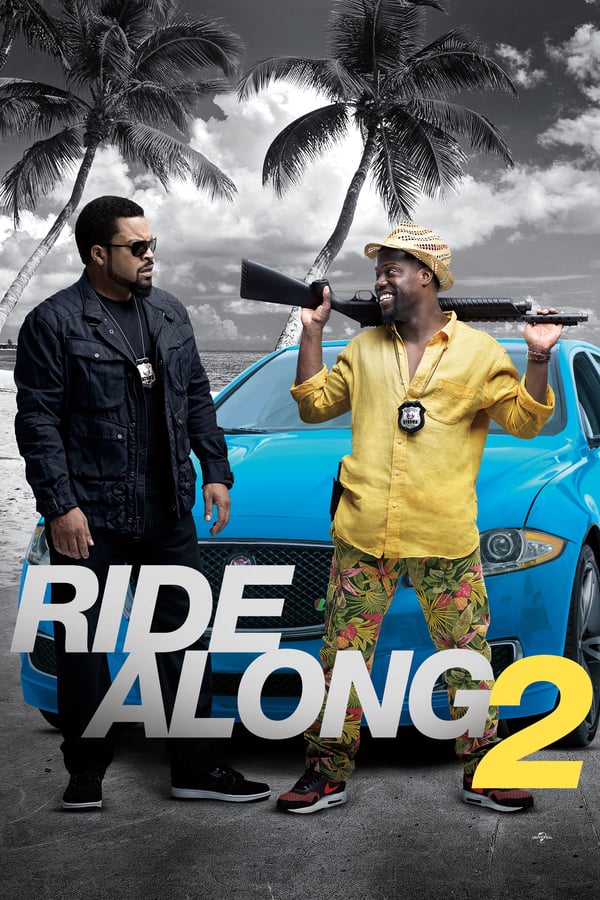 An action-comedy movie Ride Along in which Hart is a cop in training and he teams up with his future brother in law Ice Cube. Hart had to prove himself that he is capable of being a good man and a good cop. The two of them together make the movie worth watching!
Think Like A Man
Think Like A Man is a romantic comedy, where four friends turn the table to their women when they find out that the ladies have been following the advice of Steve Harvey who is the author of a bestselling dating advice book.
The Wedding Ringer
Kevin Hart plays the role of the best man professionally. He has no friends until a socially awkward guy hires Hart as his groomsmen and pretends to be his best friend. Everyone should watch these Kevin Hart Movies.