We all think that Netflix has a standing of rom coms collections but there are times when you are not in the mood to laugh but looking for a good cry. When you are feeling that way, you look for something serious and sentimental. Here are a few Netflix sad movies that will definitely make you weep.
Dallas Buyers Club (2013)
This movie gave Matthew McConaughey the best actor award in Oscars as it is based on a true story of an AIDS patient in Texas known as Ron Woodroof. He used to smuggle treatment from Mexico at the time when such disease was a taboo and had very few treatments. McConaughey's performance was outstanding and the only reason to watch this movie. Also, Jared Leto who is also an Oscar winner on his role as a transgender woman in this movie counterfeited a business relationship with McConaughey.
READ MORE: Tom Hanks & Wife Have Coronavirus
The Notebook (2004)
One of Nicolas Sparks classics and a film that made Ryan Gosling an official heartthrob. In this movie, Gosling plays the character of Noah who is a working-class and falls in love with Rachel McAdam who is Allie and plays a wealthy character. The love story between them is enough to make the fans swoon about their relationship as the story is told by a dementia patient.
READ MORE: Black Widow not a traditional prequel
The Pursuit of Happyness (2006)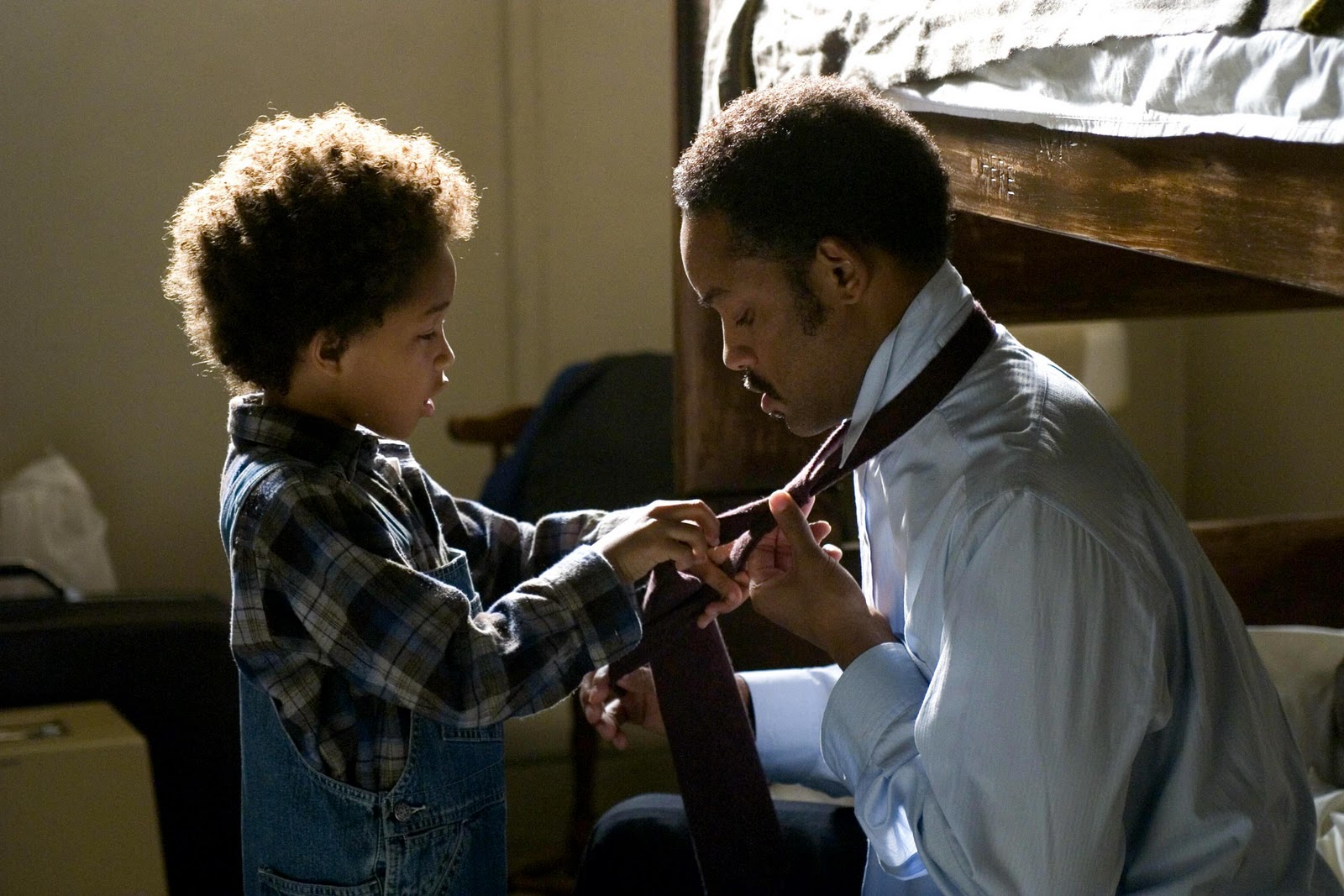 Oscar-nominated actor Will Smith plays the role of a real-life entrepreneur Chris Gardner and struggles to find a decent job and living and live on streets. It is a sentimental father and son story and the son in the movie is Jaden Smith, yes, Will Smith's real-life son and the bonding in the movie will make you sad and emotional.
P.S. I Love You (2007)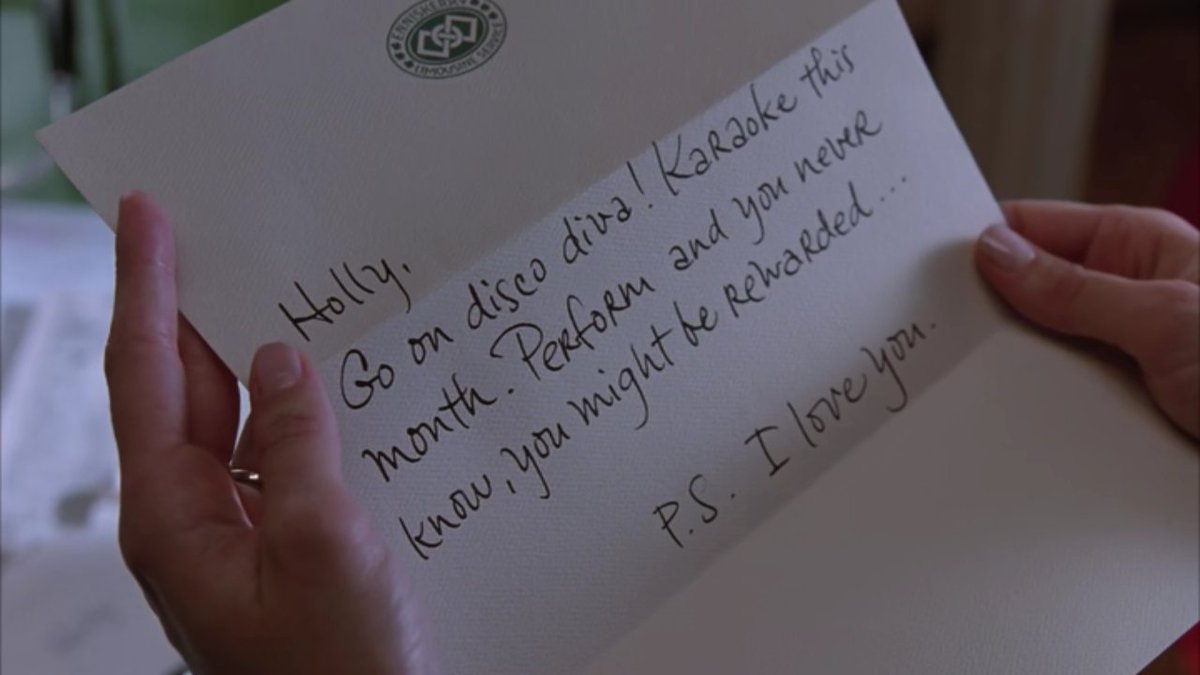 This is a movie that is truly a sob-fest. Gerald Butler plays the role of Gerry who dies in the movie becuase of an illness and his love Holly, played by Hilary Swank after his death, finds out that he wrote her love letters which helped her overcome the grief. In his letters, he mentioned that not only he learned how to love her but also told her to love herself. This is a romantic meditation movie on love and loss. Just make sure you keep the tissue box with you while watching the movie.
READ MORE: VIN DIESEL: Thor Love And Thunder Will Include The Guardians Of The Galaxy
The Theory of Everything (2014)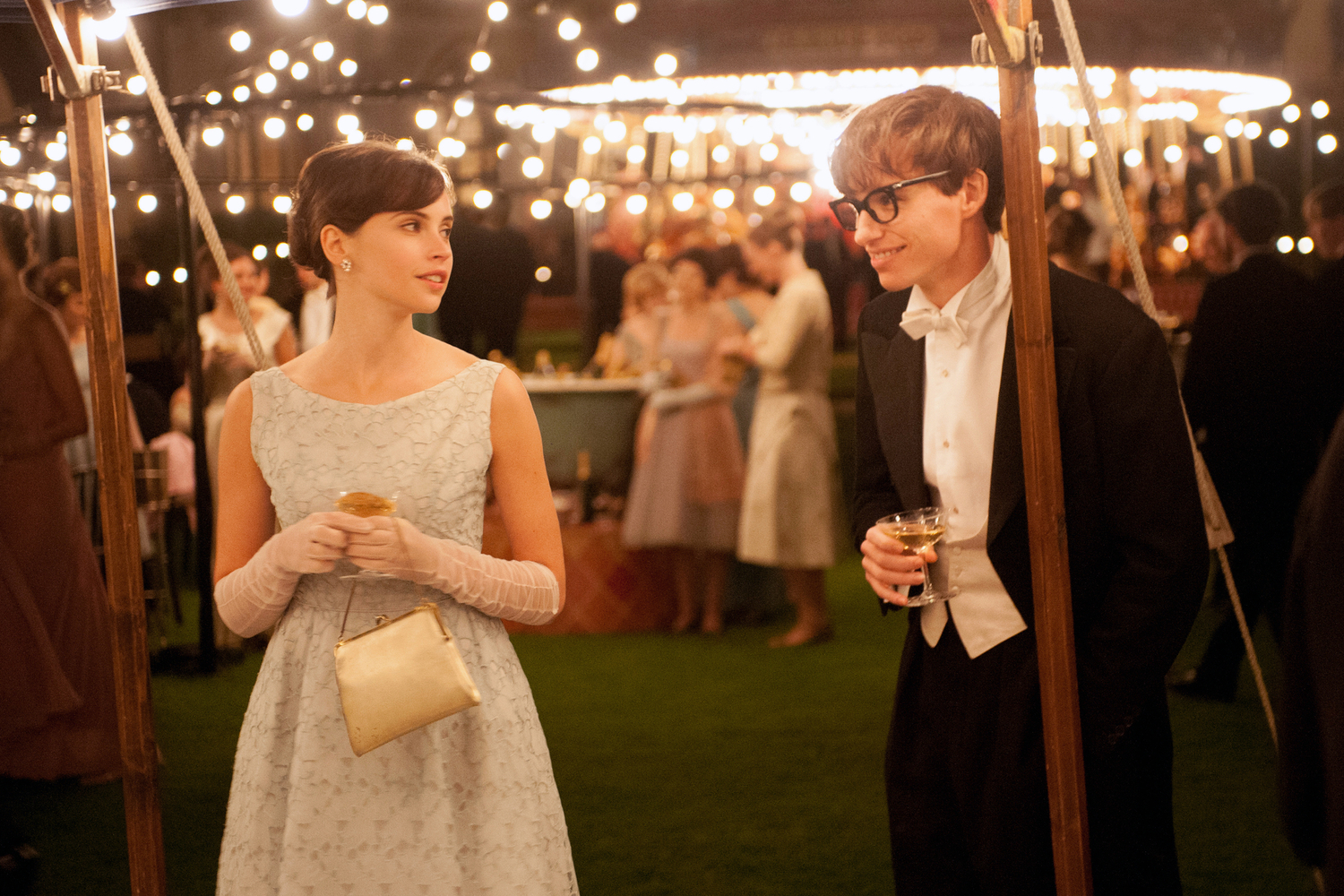 Eddie Redmayne, Academy Award-winning performance, plays the role of the famous physicist Stephen Hawking. This movie portrays the beautiful story between Hawkins and his wife Jane played by Felicity Jones. Hawking, at the age of 21 gets diagnosed with ALS when he was a cosmology student. Being a theoretical scientist in the movie, Hawkins shows how he struggles and fights with his illness. The love between the couple and struggling with the illness makes the movie totally emotional and worth-watching.
Have you watched any of the movies mentioned above? Share which Netflix sad movies have you watched?