When it comes to phenomenal HipHop and Rap music, one can't miss out DoniBeatz. They have been releasing songs since the past year and each of them has been a treat to the ears. They recently dropped their new album, Tale of Two Citiez, which consists of a total of 13 tracks. Each track has an upbeat vibe that will definitely elevate your disconsolate mood.
Tale of Two Citiez is that album that brings inner joy to life. And you'll understand that once you put on your headphone and listen to all the 13 tracks that total up to 26 minutes and 46 seconds. The spectacular background music, perfectly balanced composition, heartfelt lyrics, and catchy tunes make one forget reality and enjoy the dynamic the songs create. Listening to tracks makes one feel like a one-way conversation where they are conveying something valuable to their listeners. Such a skill set can rarely be seen in emerging artists and DoniBeatz have proven that they have a unique talent through this remarkable album. The first song "Cookies Cypher CXTA x DONI x CURIOSITY" is the perfect song to play on a long drive with your bros!
Among the thirteen tracks, my personal favorite is "The Grey Freestyle". The One Minute and 17 Second song is on my playlist since the day I listened to it for the first time. What hooked me up to this song was its beat. It is literally fire. Also, the way the song flows nicely with the beat and the music is phenomenal. It couldn't have been better. The repetition of "You Cannot You Cannot…" creates a kind of climax to the main idea of the song. The stress on these lines makes the end impactful. It is not just the lyrics but, as I addressed earlier, the perfect balance is what makes this track stand out among the other tracks.
Another song I loved was "You"… When it comes to "You", I prefer to enjoy this song when I am alone.. The amazing lyrics and the beautiful and slow beat will make your heart melt.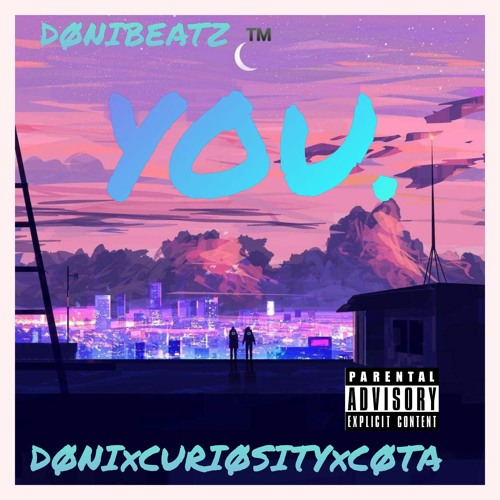 The Grey Freestyle is another amazing song from the album. If you need a song for a party at your place, "Yeezy" is the right pick for you. The other songs also address a certain idea and some theme that creates an influence on the listener. All of the tracks have different and unique music with a touch of soulful singing. I must say that if you are looking for a musical conversation then these tracks are there to help you out. Pick out any one of them, be it "Not From Here", "Next in Line" or "Time Is Money", all of them will definitely give you the moment you want to create when listening to music.
Give it a try.. You can listen to the whole album on SoundCloud. I tried and fell in love with the album. Maybe the namesake of Charles Dickens's novel becomes your on repeat album.